Please be patient as we build this page to supply all information to both employees, public, and other agencies.  Check back often, as it will continue to change.
For additional information, please search in our Documents Library, as that contains all documents available throughout the site.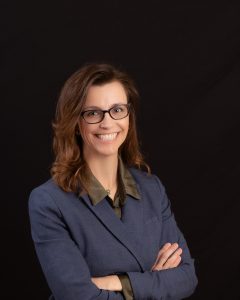 The Administration Department is led by Kristina Miller, who is employed as the full time City Manager and serves as the City's Chief Executive and Administrative Head of the Government under the direction and control of the City Council as a whole.  She is responsible to the City Council for the day-to-day management of all City affairs and leadership of City Department Heads.
In addition, the City Manager also serves as both the Finance and Personnel Director.
The City Manager's responsibilities, authority, and limits on authority are clearly defined in the City's Municipal Code, Chapter 2.44.