About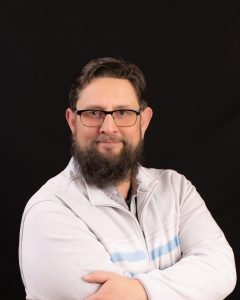 Building Official Kale Graham is the first stop for anyone wishing to build or develop property in the City of Corning.
Inspection requests must be made 24 hours prior to the requested inspection date and can be made either through the Permit Portal (preferred way) or by calling 530-824-7027.  Inspection Requests received after 7 AM on requested date will be scheduled for the next inspection day.
Building Inspections
The Building Official is responsible for all building inspection services on new buildings, together with re-inspection services for building additions, modifications and alterations. This department also provides all plan checking services and works closely with the Contractors to coordinate Building and Code Enforcement related activities.
Building Code
The Building Department is responsible for the enforcement of the Title 24 and California Building,  Plumbing, Mechanical, Electrical, and Fire Code and includes the State of California Administrative Code, State of California Health and Safety Codes, as well as the California Energy Commission.  The 1997 Uniform Building Code is utilized for the abatement of dangerous buildings.
Green Building Code
Demolition and/or new construction projects must comply with the California Green Building Code.  Please use Green Building Code Guidance to help comply with the Code and complete the required Green Building Code Pre-Construction Plan and Final Report Form.